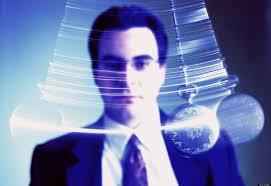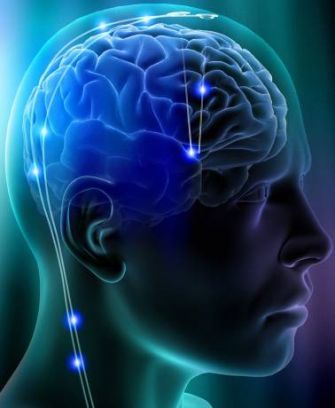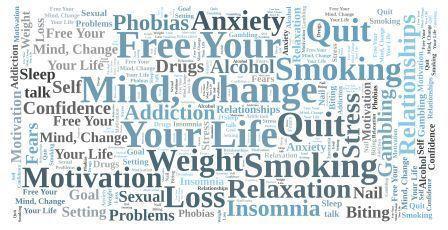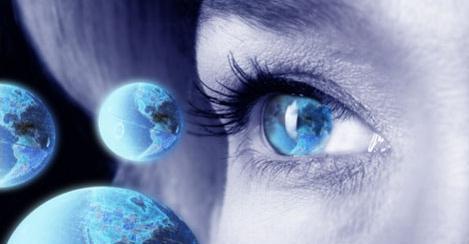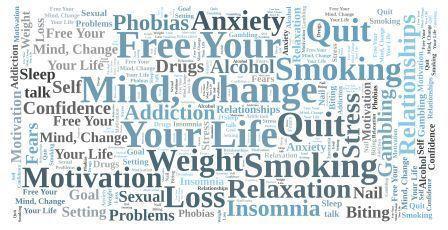 Hypnotherapy is an alternative curative healing method that is used to create subconscious change in a patient in the form of new responses, thoughts, attitudes, behaviours or feelings. It is undertaken with a subject who has been induced into an altered state, which we define as hypnosis. 
Hypnosis is a state of conscious awareness where we are guided to consciously reach and access the frequency of Alpha and Theta brainwaves, which takes us into a deep state of relaxation which enables us to freely access the mind on a subconscious level, to help instil positive programming within ourselves. 
We are able to access a healthy state of Authentic personal presence in a clear unlocking of awareness, which can release much of life's accumulated clouds of stress, fear and doubt, which block our mind and body from its very natural state of wholesome peace and abundance.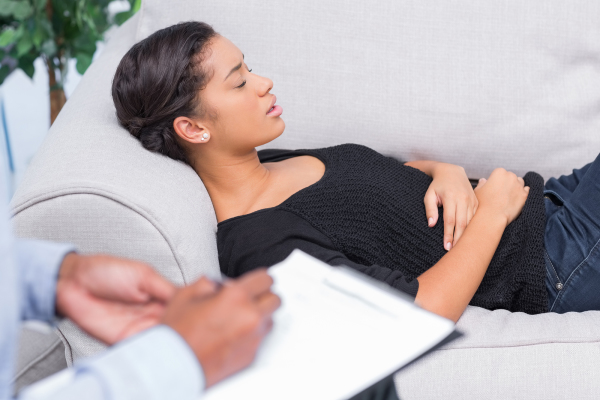 In Hypnotherapy we are able to use to increase our motivation and change our core beliefs in overcoming personal blocks, fears and phobias. 
Through supportive therapy sessions we build fundamental, strong and practical Awareness of the true essence of self enquiry and healing into a practical and modern application of insight that will breathe lasting clarity, focus and deep fulfilment into each area of your life.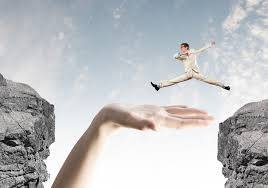 1 Hour Hypnotherapy session : £65

Simple Benefits of Hypnotherapy  

Hypnotherapy practice brings peace and fulfilment, serenity, calmness and balance. 
On each level of experience ranging from the physical to the spiritual, the positive effects one will experience can be clearly defined as follows: 
Calmness of being 
Reduced Blood Pressure 
Lowered level of blood lactate, reducing anxiety 
Increased serotonin production that improves mood and behaviour 
Improved the immune system 
Increased energy levels 
Deeper balance in the body 
Dramatic reduction in stress and anxiety 
More happiness and flow in life 
Deeper and more refreshing sleep 
Optimal focus, concentration and memory 
Increased confidence and self esteem 
A greater sense of inner peace and tranquility 
Greater emotional stability 
Clarity and Peace of mind 
Deeply developed Intuition and Insight 
A Deep and lasting Feeling of Peace 
Relief of Phobias, fears and anxiety 
Relief of Sleep disorders 
Relief of Depression 
Relief of Stress 
Relief Post-trauma anxiety 
Relief Grief and Loss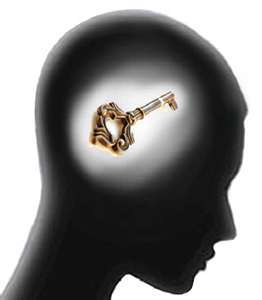 Improvement in an Individuals performance, formulation of targets and identification of Goals 
Increased Awareness to personal learning and development 
Sincere development of Self Awareness 
Greater Ownership and responsibility in ones attitude and outlook 
Increased ability to identify solutions to specific personal issues, be it professional or personal