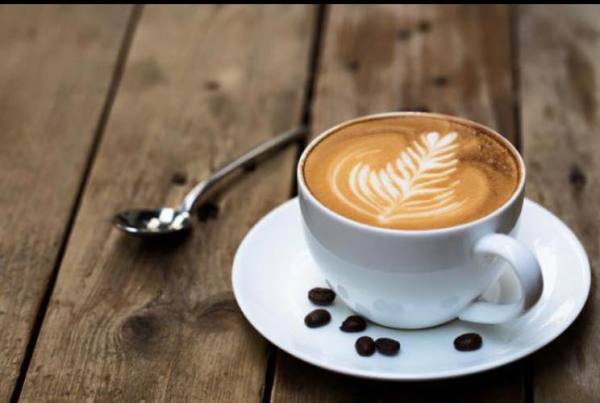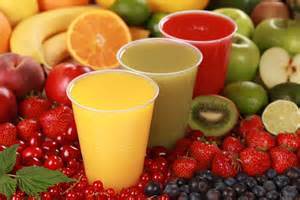 G...Crumbs Soothes Are Wonderfully Healthy & Simply Taste, Packed With Every Day Nutrition. 
G

...Crumbs Coffee & Co Are classically smooth and refined.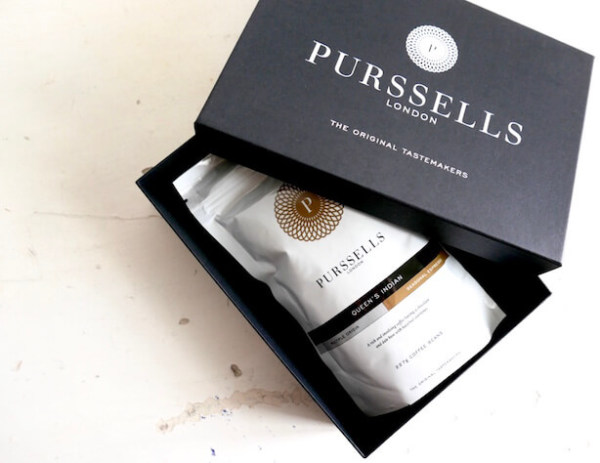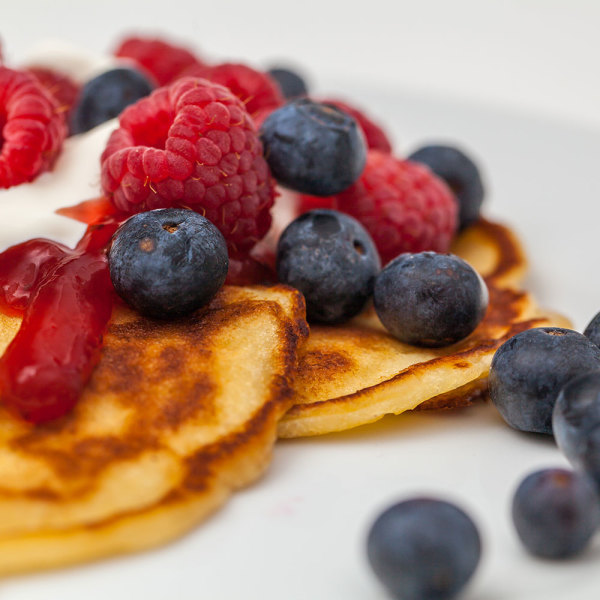 WHATS ON THE MENU TODAY 

Eggs and Avocardo on our Signature Seeded Loaf 
(cooked just as you like) 
Porridge with bananna and honey 
Special Protein Pancakes

toppings available 

*Banana, yogurt and organic honey 
*Chocolate spread, Peanut Butter, yogurt and organic honey

*Berries, yogurt and organic honey

*Our Signature gloyified Pancake 
Freshly made Breakie Bacon sandwich on its own or why not add an Egg for £1   
(different choices of breads are available}

Espresso £2.30/£2.65

Espresso Macchiato £2.40/£2.80
Americano £2.30/£2.65
Flat White £2.80
Latte £2.75/£3.10
Cappuccino £2.75/£3.10
Mocha £3.30/£3.60
Hot Chocolate £3.00/£3.40
Iced Coffee £3.00/£3.40
  Soya, Coconut and Almond Milk                         available
    Teas available all £2.75

Pot of Tea for two      

Fruit Teas, Green Teas, or 
​​​​

Morning Glory

Carrots, Orange, Tomatoes & Strawberries
​

Cucumber, Celery, Kale, apple & Lime ​

Spinach, Parsnip, Pear, Apple & Mint ​

​

Beetroot, Carrot, Lime & apple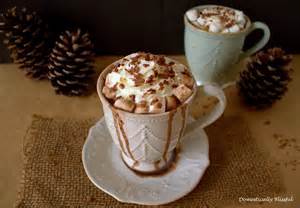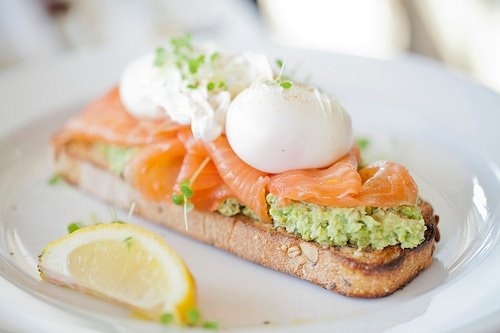 G...Crumbs Works Closely With a Local Farm shop providing you with produce to bring you closer to healthy foods.
​​Farm Shop Coming This March 2017,

Selling Fresh Vegs, Pasta, Eggs, Cakes and Fresh Bread too. teas and coffees.

With Made To Order Meats From Our Local Lambourne Butchers
We Are Lucky our Coffee Supplied By Purssells. 
www.purssells-coffee.co.uk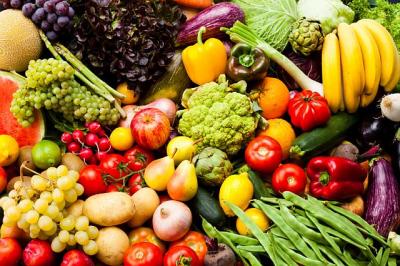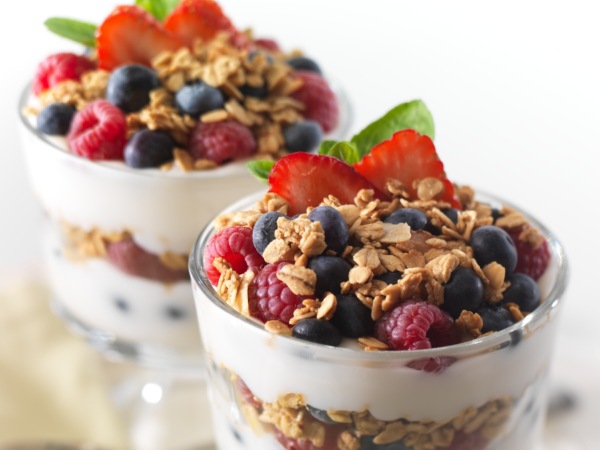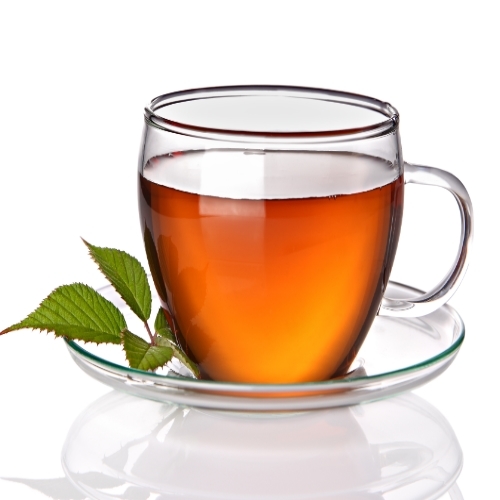 LUNCH TIME AT THE CAFE

3 egg omelette served with salad 

*Ham, Tomato and Chesse

*Chorizo, Peppers and Tomoto

*Tuna, Cottage Cheese, Red Onion  
                             

Salmon, Spinach, Eggs Cooked as you like with a slice of toast 

Freshly made Sandwiches available


Chicken mayo Bacon and Avocado


Egg Mayo and Cress


Ham and Chesse  
Daily selection of Jacket Potatoes
Prices vary depending on fillings, please see board for details​

TAKE A LOOK IN OUR FRIDGE 

Two Boiled eggs with Spinach pot


Pasta pot to go 


Granola Pot with compote and yogurt


Daily Mixed Fruit pot 

Daily selection of sandwiches prices vary please see fridge for details.
and all slices of homemade cake £2.50
  Food on our menu may contains nuts.
  Please inform us of any allergeries or     tolerencies.  ​​