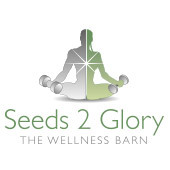 Start Your New Beginning With Us, By Clicking on Your Interest Below.

​
01488 491158
Seeds2glory are now planning our First Yoga/Exercise retreat aboard .
With yoga on the beach and exercise to keep the body in shape. 
Whilst your away we will make sure all your nutritional needs are met. 
This is all about you and your time. 
We live in a busy world full of chooses, and often put others first. 
It's going to be a 5 day retreat October/ November time. 
All the seeds2glory team will be running this. 

Keep an eye out in the next few weeks.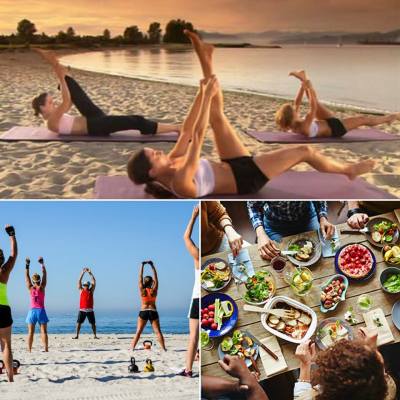 ​
All Classes Are For All Levels
Please Download Gymsync  
Enter our postcode RG17 0RE,
Your membership number is S2G
Fill in the rest of your details and send.
Once we receive your email, we will accept it. 
From that point your able to book away.

Click Onto The G and Start Booking Away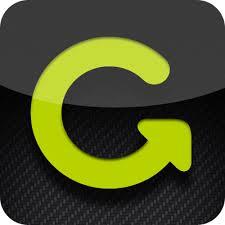 Become a member with us and we will help you achieve your fitness goals, our very skilled trainers don't only look the part, they have a hands on approach, they will teach you technique and confidence, lets not forget we have a healthy wellness barn with a range of superfoods to purchase.
Your membership includes a comfortable Gym,
with a personal programme and all classes.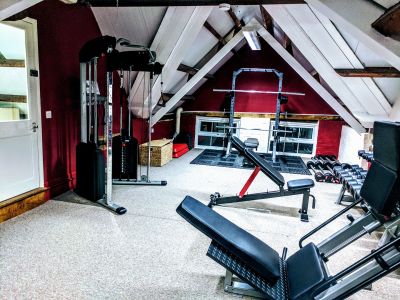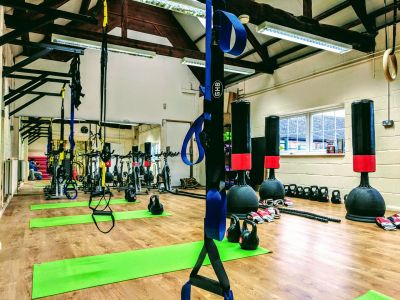 The secret for your body of your dreams lies in classes, so 
why not choose a class with us, Spinning, TRX, Kettlebells, Boxing, Circuits, Body Conditioning, The Arena, Ropes.

Classes are held inside & outside. All levels of fitness can join in. 
Please check out our class time table.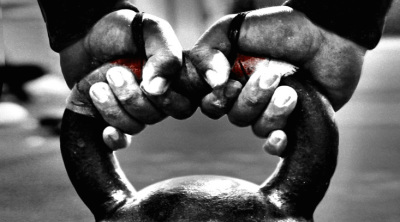 We offer One 2 One Training at S2G and we believe it is about helping every individual on a personal level to become the best that they can be and reach their potential. Our experienced team, train a wide range of people from different backgrounds but they all have one thing in common, they want results.
We know affordability of training sessions can be pricey and we try and tailor packages that may suit your requirements however one thing we do ask from you is that you are dedicated, prepared to take on board our advice and work hard to achieve the results you want!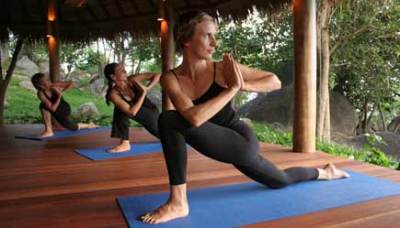 Empower & Strengthen a class designed to build personal power and physical strength. dynamic & uplifting, compassionate practice a class inspired at cultivating self compassion and how this can enhance our lives & others.

Yoga is a beautifully relaxing session with supported postures

and longer holds allowing you to let go in mind & body.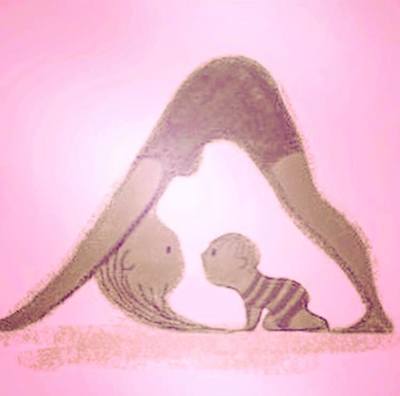 Introducing Yoga for Mummies,babes & tots!! Fridays 10.45-11.45am Seed2Glory 
Looking for a class that's fun & childfriendly that can help you get back into fitness? Our morning yoga builds strength & brings alignment back to your body
I
ncrease muscle strength, flexibility and correct your posture- learning to undo those bad habits your body gets into.
You learn that the smaller movements which are extremely key are also the hardest movements sometimes It's really important to know that Pilates takes patience.
Be patient with yourself- things will come. Even when they seem like they aren't- they will. So if you feel like you can't activate the pelvic floor, or the transverse abdominals aren't responding with breathe or your rotation isn't happening at the thoracic spine- trust us- over time, these things will happen!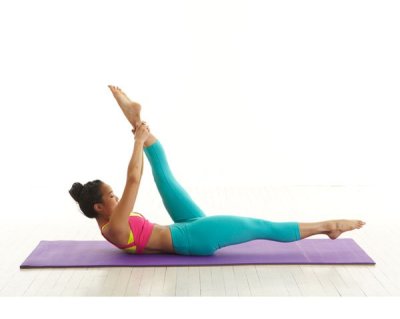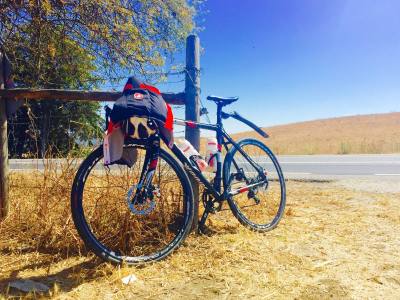 ​​
1/3 day cycle adventure across England/Europe . 
5 day cycle adventure across Europe.
7 day cycle adventure across any country.​​​

Next Tour Portugal 13th - 16 th July 2017 
5 Spaces Available

BootCamp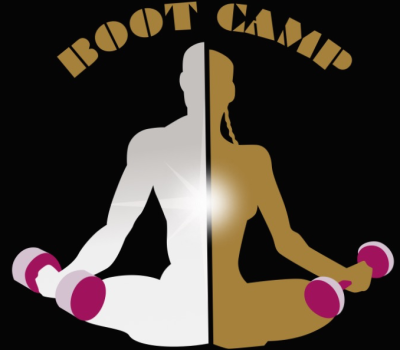 Fitness boot camps never go out of style for good reason:
The military-inspired workouts burn serious calories and build strong bodies from head to toe.  Based on three fundamentals of training—cardio, strength, and agility, boot-camp workouts require little more than your body weight to achieve great results. 
Boot camps offer the intangible benefits of camaraderie, social support, and accountability that you won't find in an anonymous and over crowed fitness class.   They are also far less expensive than hiring a personal trainer and fitness boot camps are way more fun than a traditional gym workout!  
With 10 continuous years experience within the Health and fitness industry as a Fitness instructor and Massage therapist. It has given him an in depth understanding on what strain and stresses we put on our bodies on a day to day basis.
The majority of his clientele are elite sporting professionals, which means he has continuously been educated on the different requirements the body needs in which to function at its best, enhance performance and reduce risk of injury, whatever the Sport may be! So whether its injury, muscular or postural maintenance, Marcus has treatments for all. Look after your body, you only have one!
Marcus Maslin Therapy
Mobile: 07751582826
Www.marcusmaslintherapy.co.uk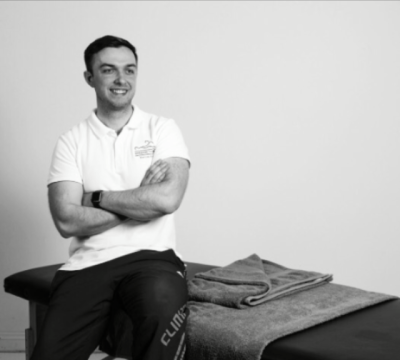 Opening Times



 Monday           7:00       21:00
 Tuesday          7:00       21:00
 Wednesday    7:00       21:00
 Thursday         7:00       21:00
 Friday               7:00       21:00
 Saturday         10:00      17:00
 Sunday           10:00      17:00
Opening Times 
​Memberships/Classes


Opening Times



 Monday           7:00       21:00
 Tuesday          7:00       21:00
 Wednesday    7:00       21:00
 Thursday         7:00       21:00
 Friday               7:00       21:00
 Saturday         10:00      15:00
 Sunday           10:00      15:00